Best Stand Up Weed Puller Tool in 2021
Nothing ruins the appearance of a beautiful landscape like unsightly weeds!  
 
No matter where you live, you're likely to encounter dandelion, ragweed, thistle, hogweed and matang.  
 
Fortunately, using the best stand up weed puller tool can avoid the tedious work of manually pulling weeds or using harmful weeding chemicals.
Now i will introduce you a good tool for pulling weeds: Standing Plant Root Remover Tool Weeder For Weeding Out Your Garden Weed Puller
This weed remover tool is made of high quality plastic and aluminum tube, it is durable and practical. It is easy to operate, it keeps your hand comfortable while gardening, weeding made easy.
How to use Standing Plant Root Remover Tool Weeder For Weeding Out Your Garden Weed Puller?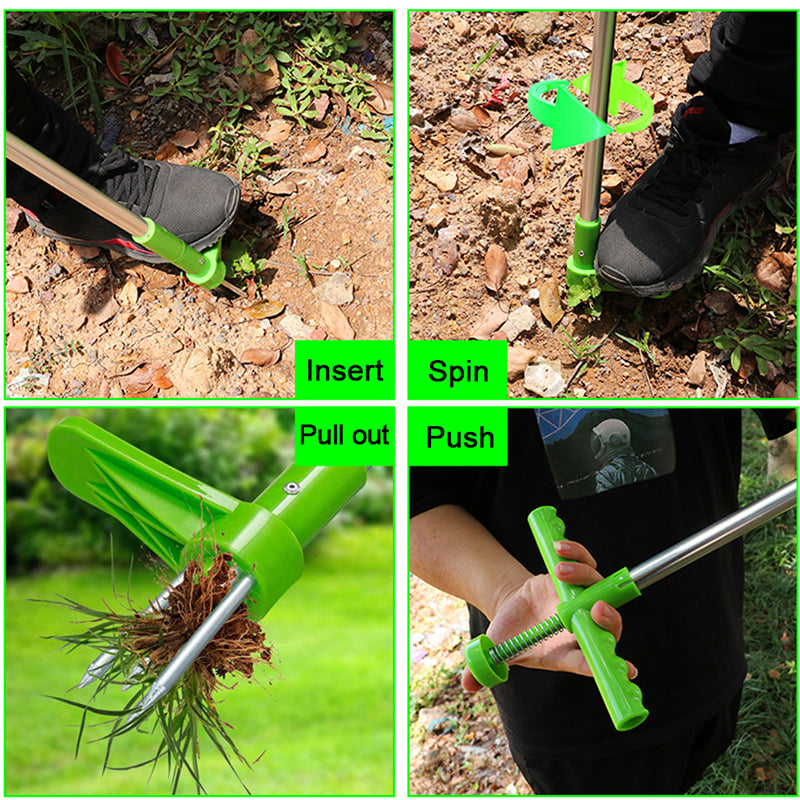 To pull out the weed, start in a standing position, dig the steel claw into the center of the weed, twist the handle to remove it, and then pull down the top handle to release the plant.  It's that simple!  
 
Constantly bending down to pull weeds can make your back miserable.  Save time and back with a garden mower, which is built on a 100cm shaft and can be cut straight from the roots.  No more back strains, sore knees or dirty hands!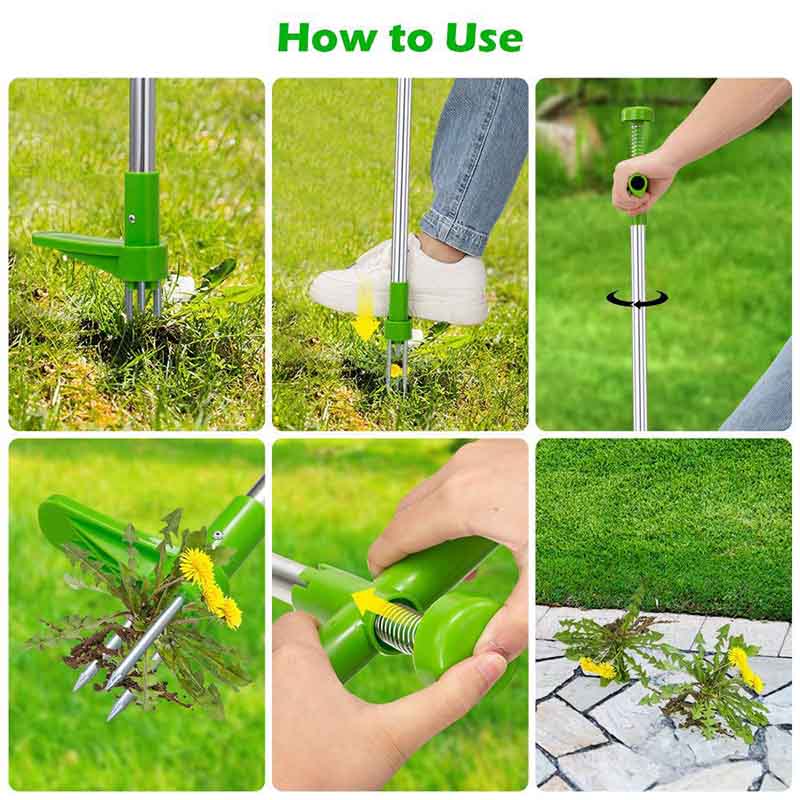 This plant root remover is a good tool for your garden, backyard, frontyard landscaping.
This weed pulling tool is sold $29.99 now. If you use code "weeder30" before July 31t, 2021, you will save 30% when you submit your order. The deal price is $20.99 with free shipping.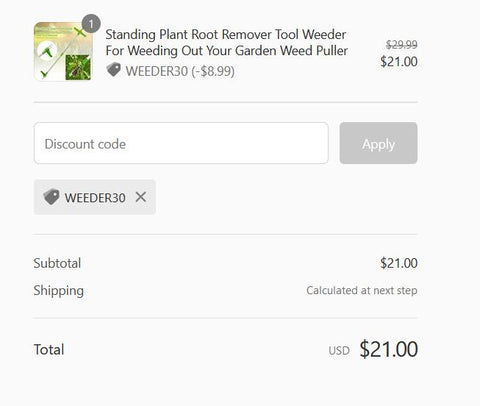 Code: weeder30
Time: Active from Jul 1 to Jul 31
Product link:
https://frugalwish.com/products/standing-plant-root-remover-tool-weeder-for-weeding-out-your-garden-weed-puller
Any question, please feel free to contact us at support@frugalwish.com.