Electric Hair Clipper Hair Trimmer USB Rechargeable Shaver Trimmer
Use USB to charge directly. It can be used on computers, power banks, USB sockets or other devices with USB ports. Smart USB charging control chip, direct charging, avoid the trouble of using battery.
High-performance motor with a speed of 20000 times per minute. The strong torsion force makes the cutter head produce strong cutting force, saving a lot of hair cutting time.
The high-strength titanium alloy cutter head has higher mechanical strength and longer service life. The unique industrial design and excellent laser engraving process create an extraordinary visual impact.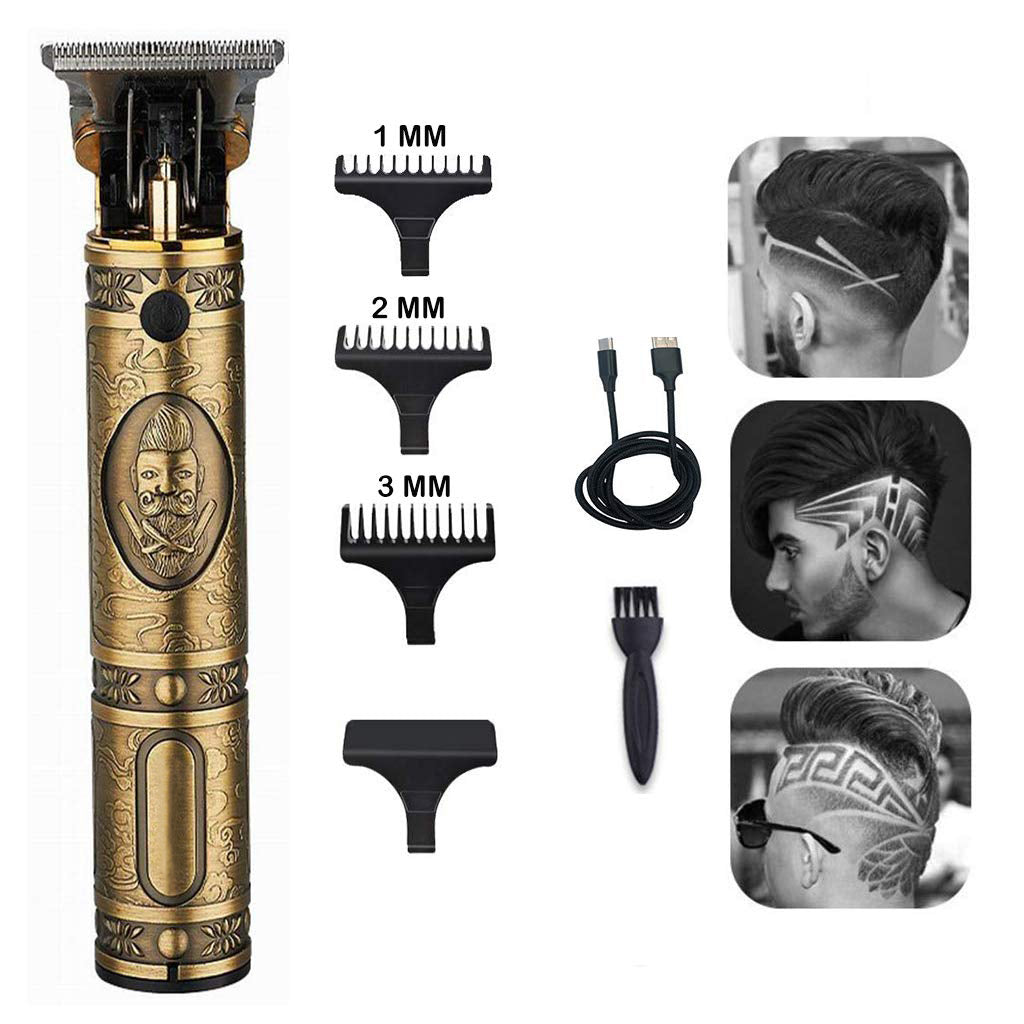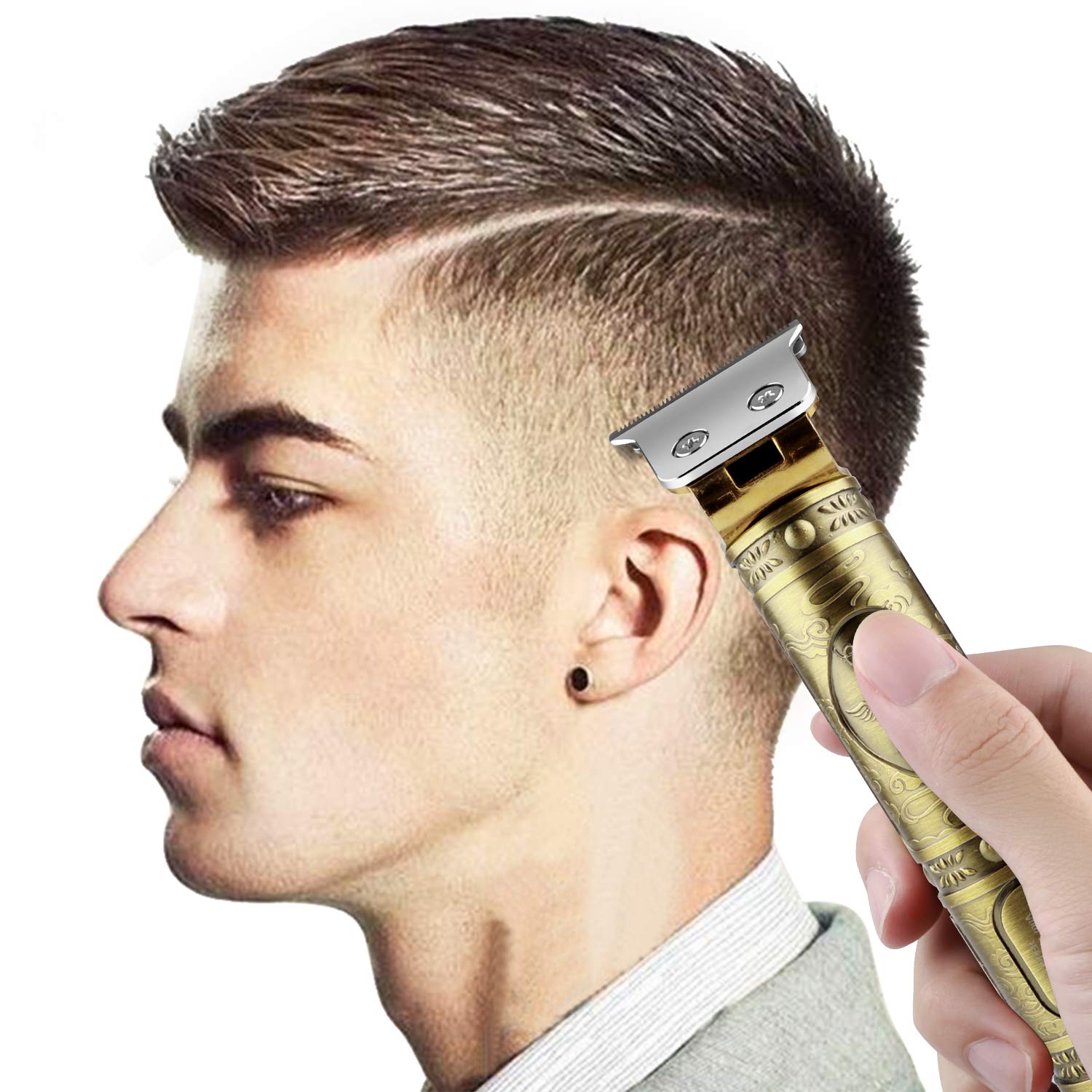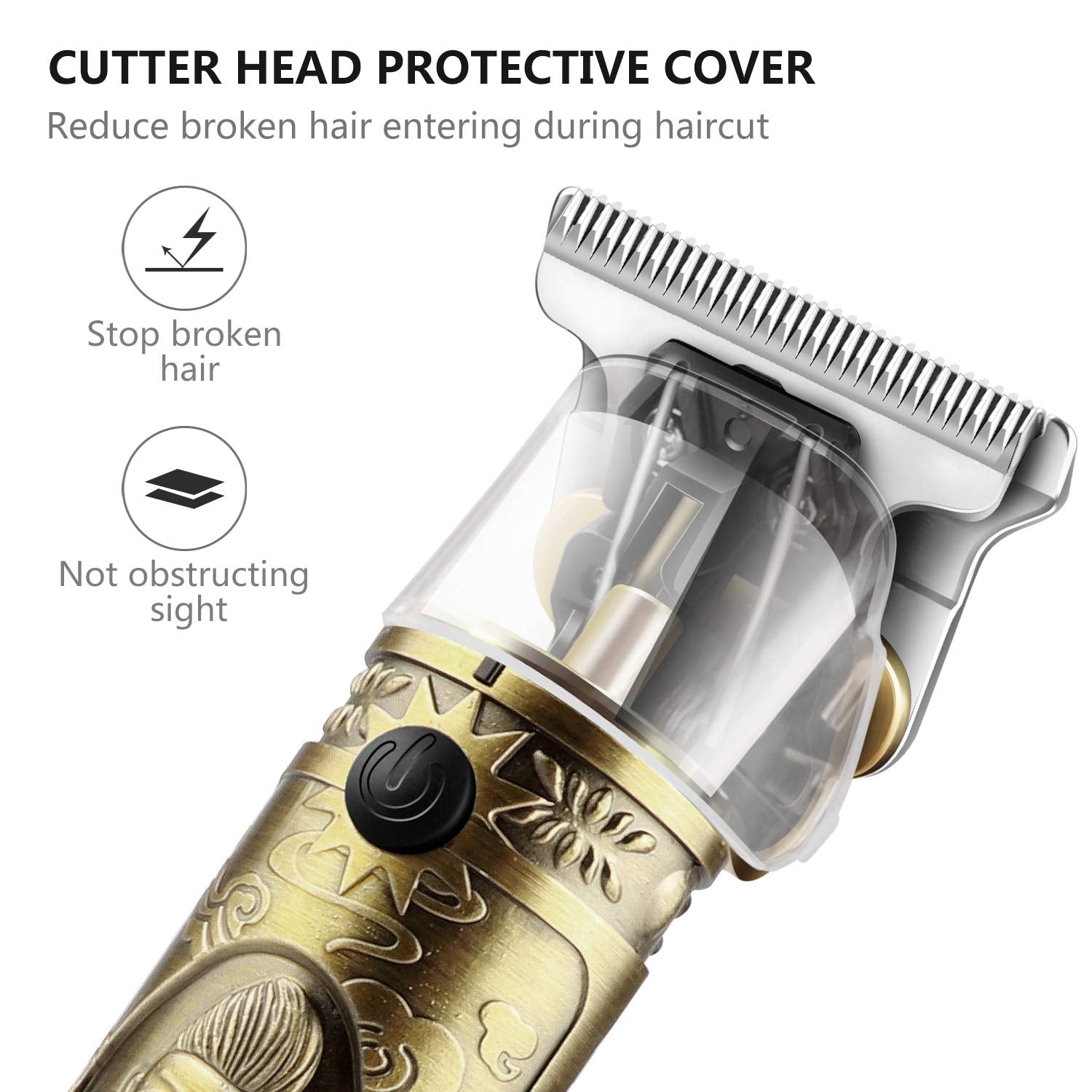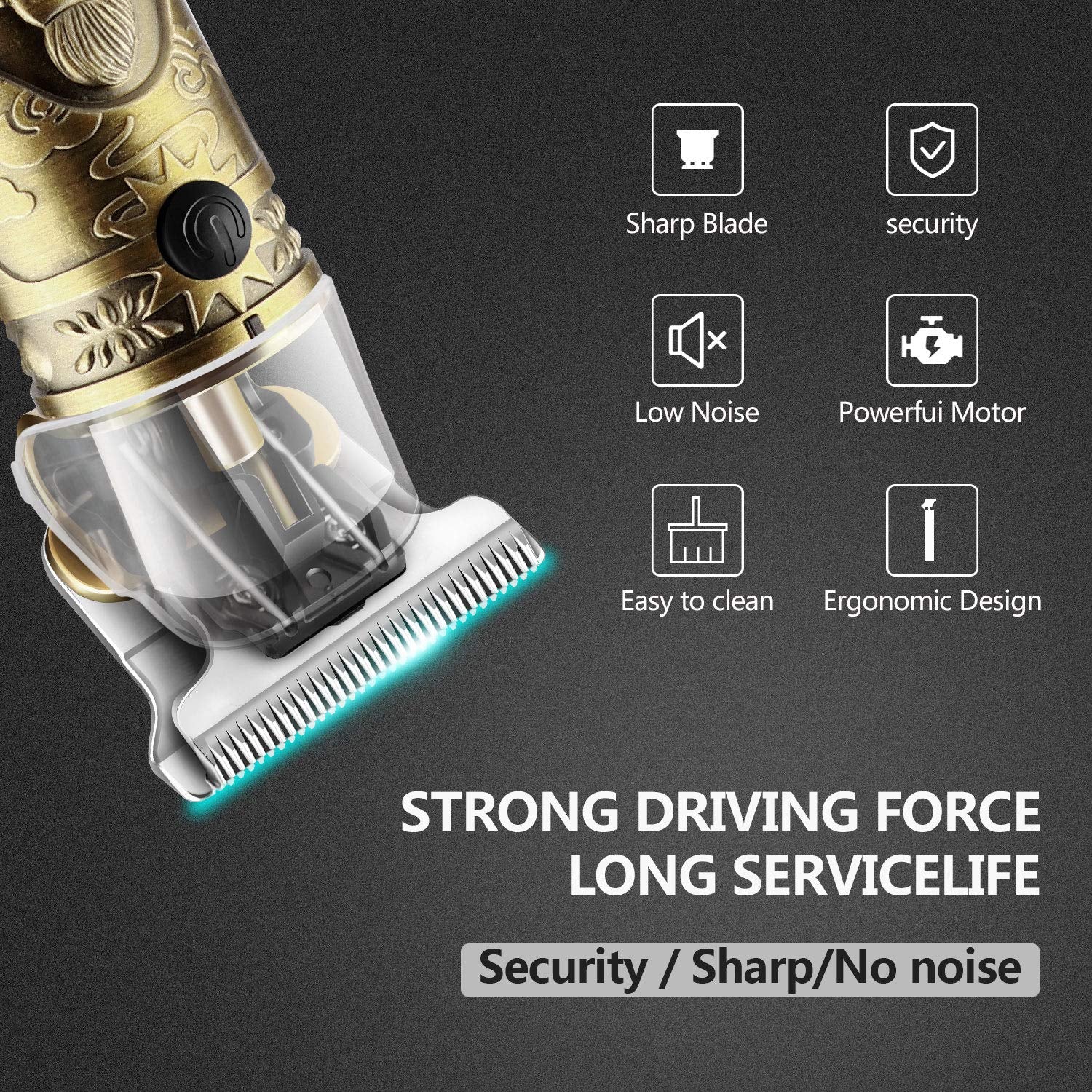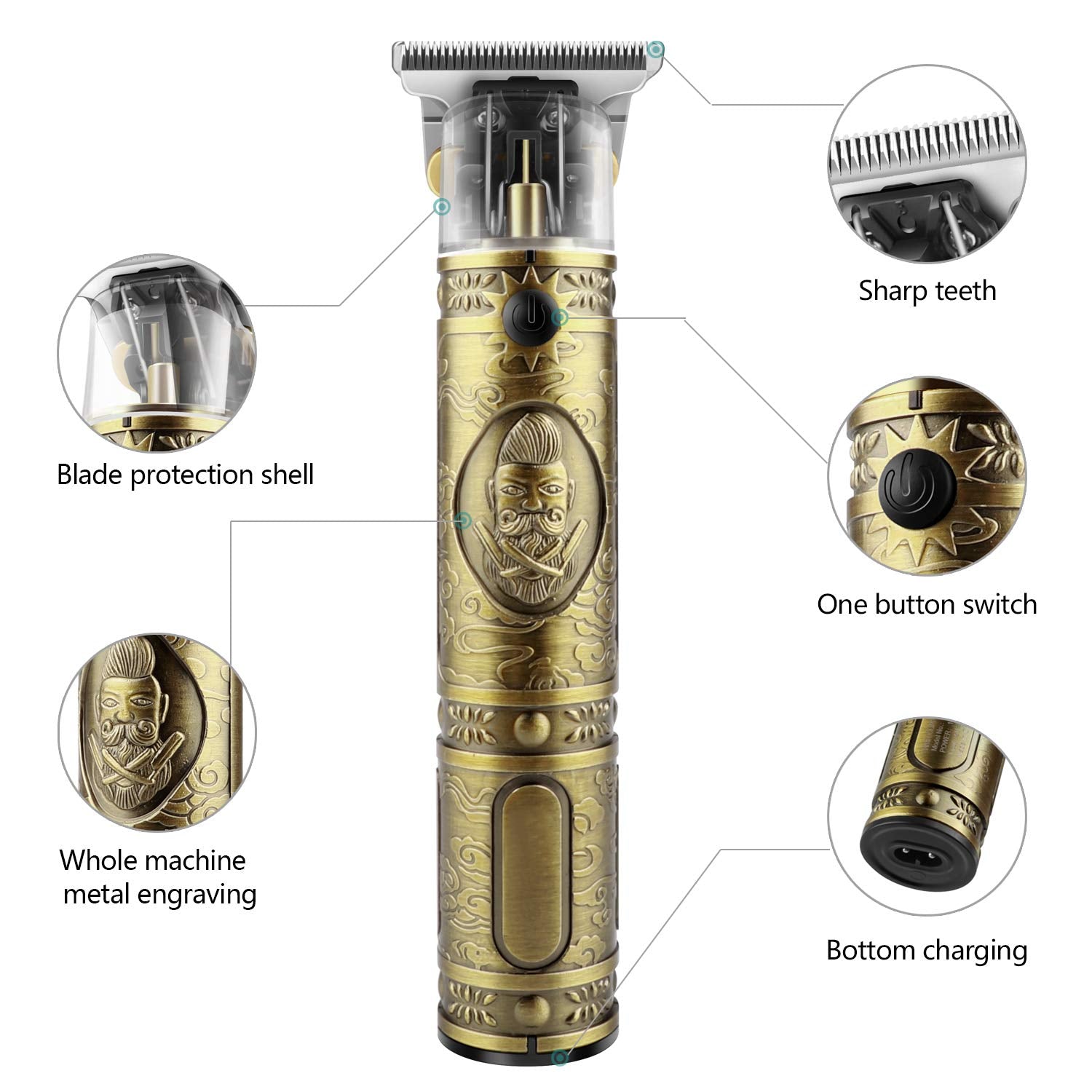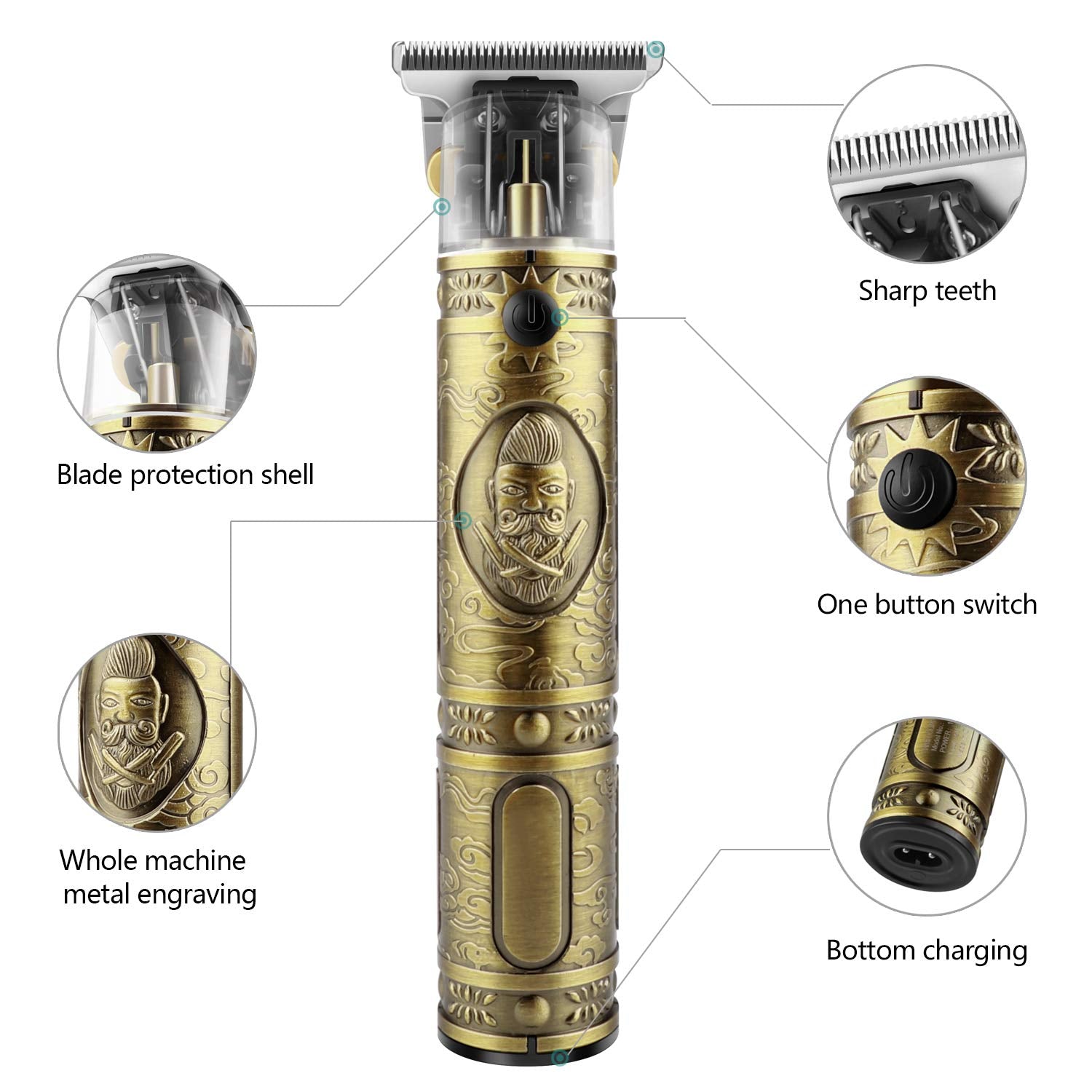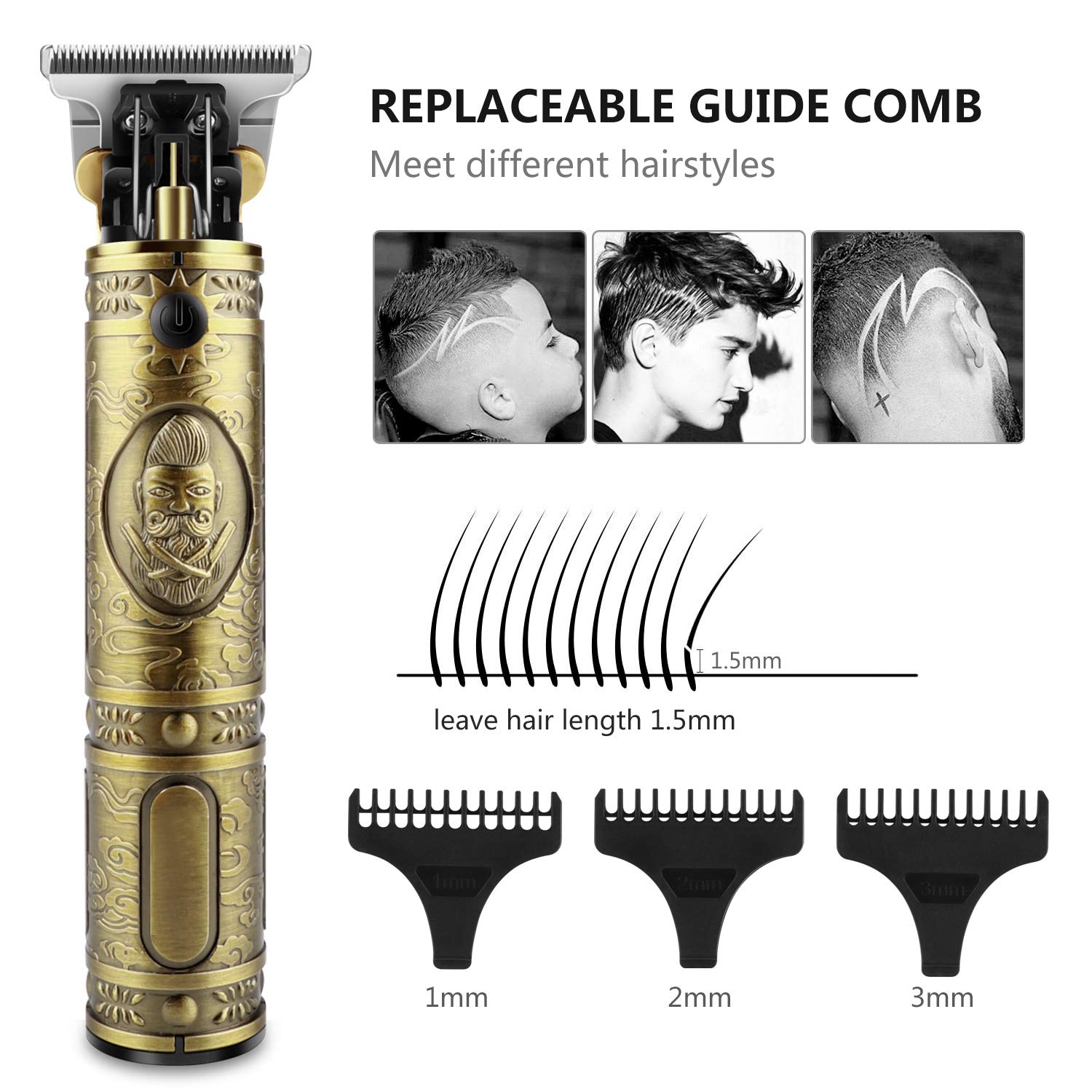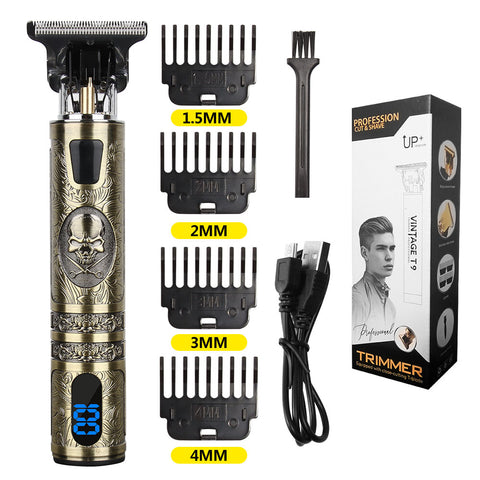 Be a cool man!