Shoehorn Unisex Shoe Horn Helper Shoe Easy ON and OFF 2PCSF
The more you buy, the more discount:
| | | |
| --- | --- | --- |
| Buy 4PCS | $19.59 | 30% off Code: SH30 |
| Buy 6PCS | $25.19 | 40% off Code: SH40 |
| Buy 8PCS | $27.98 | 50% off Code: SH50 |
Features:

Curved design ensures they don't bend when trying to slide on shoes;
Ergonomic design, easy to use and easy to slide over your feet. Ideal for those who are troubled by the shape of their shoes or have difficulty moving around;
One size for everyone, no need to distinguish the size of the shoes;
Sleek edges and unparalleled precision curves help you wear your shoes comfortably;
Made of high quality PP material, durable;

Description:

100% brand new high quality;
Color: white,pink,red,gray,blue;
Material: PP;
Size: 17.5cm * 5cm * 2.5cm;

Product Contains: 2 * shoehorn;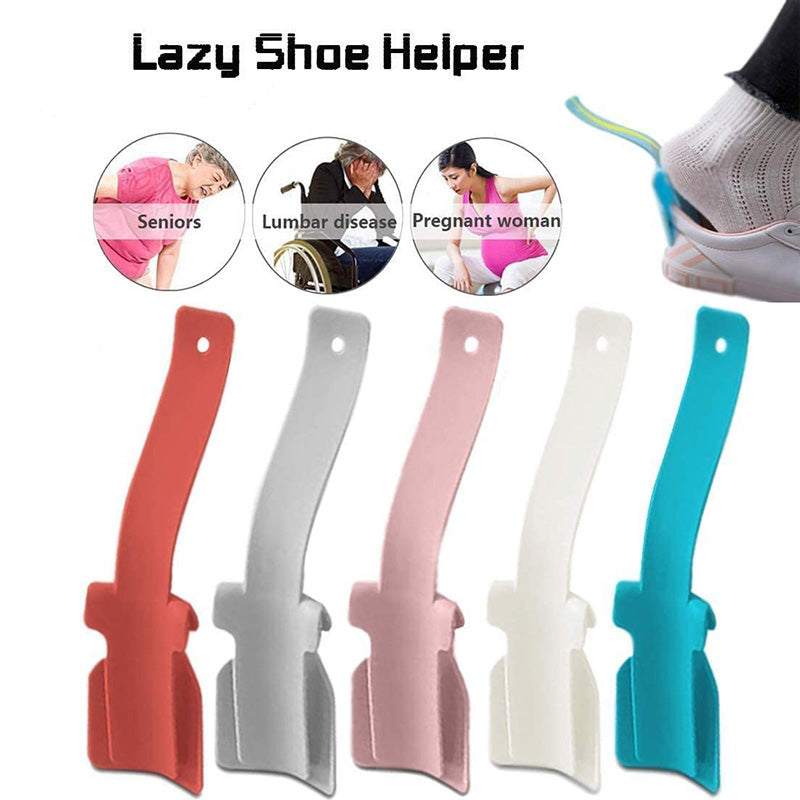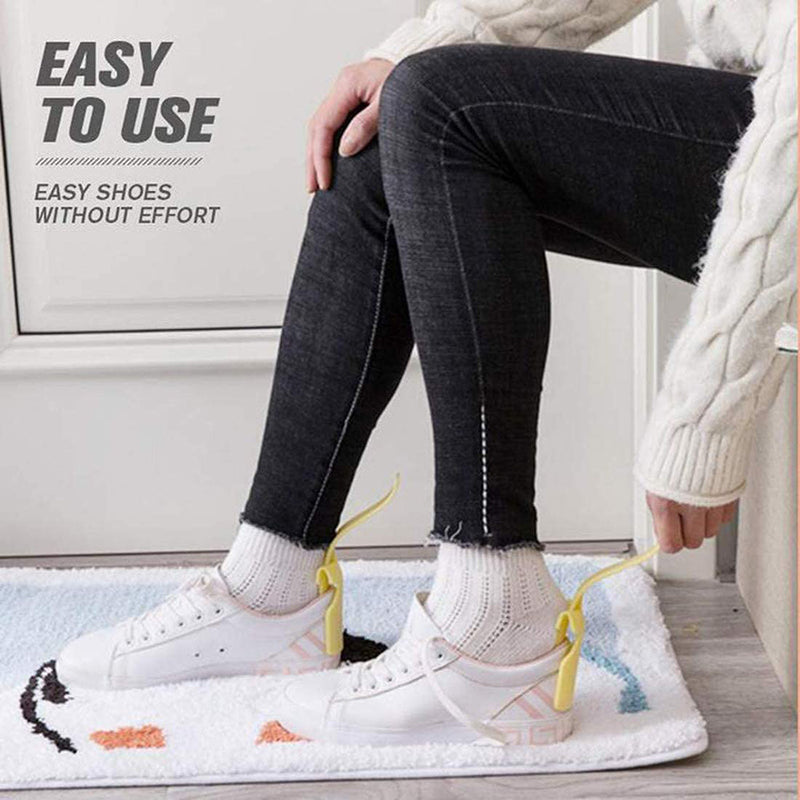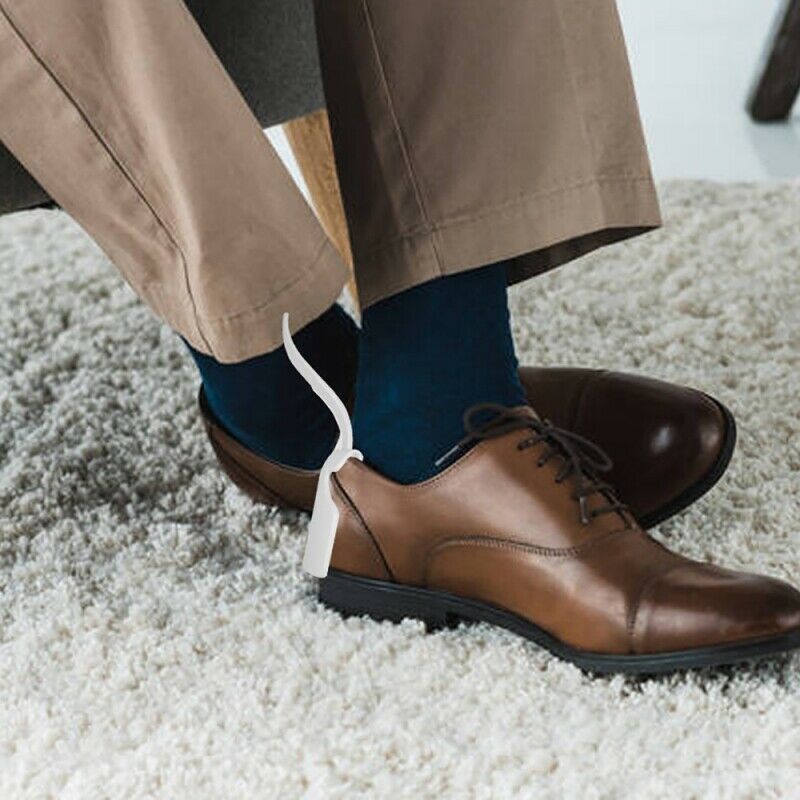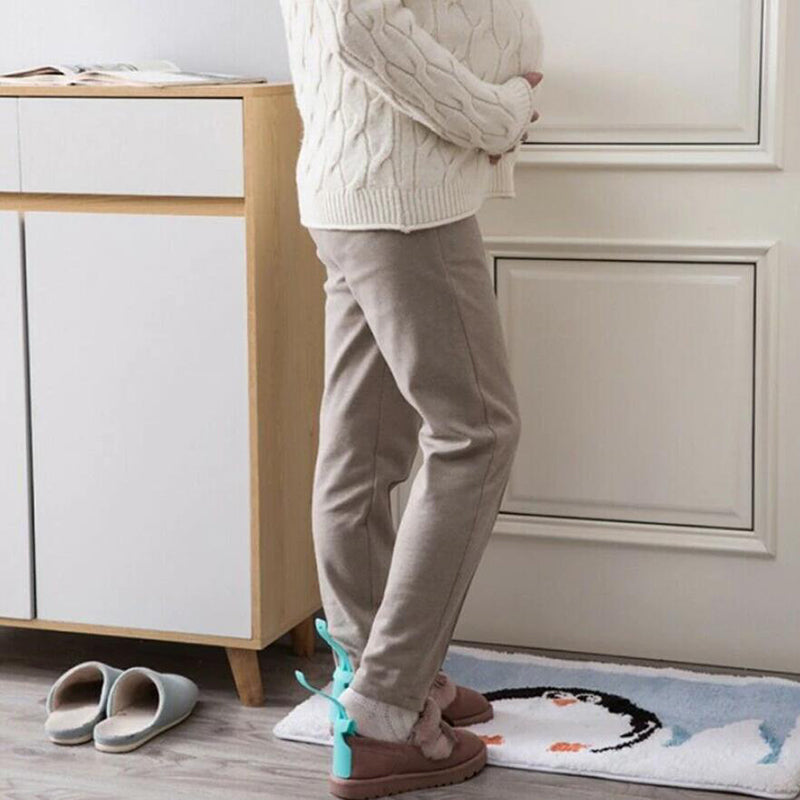 Designed for pregnant women, no need to bend down and squat, safe and comfortable!
 Designed for the elderly, Help the elderly wear shoes better!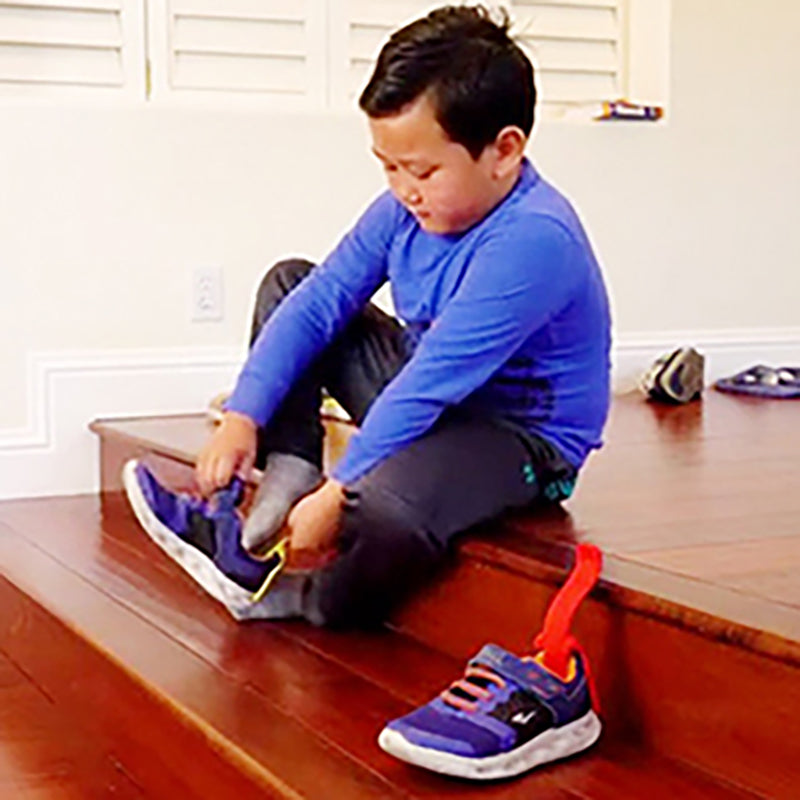 Designed for children, making wearing shoes a pleasure!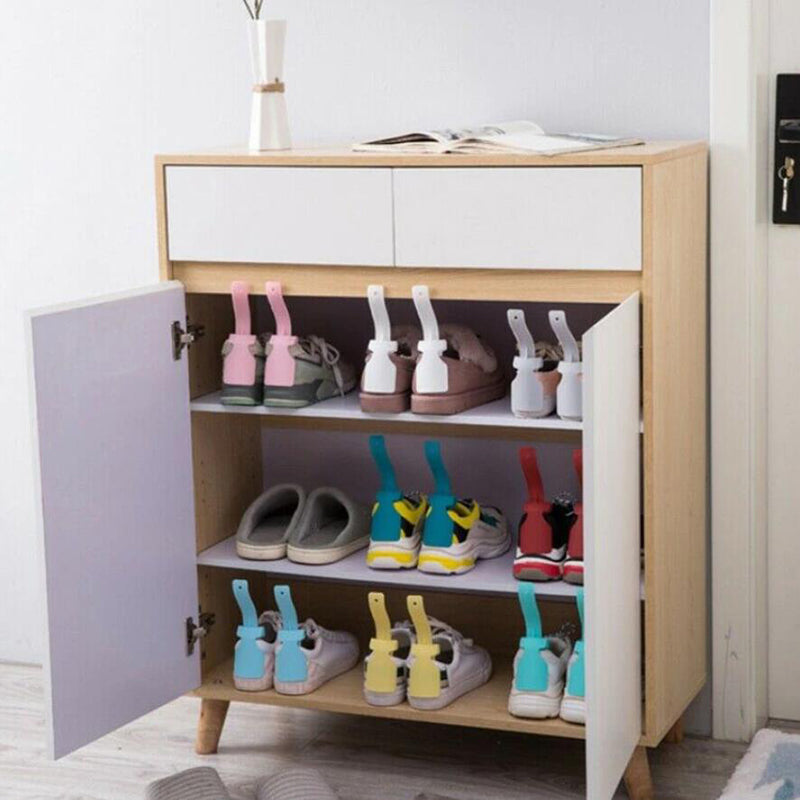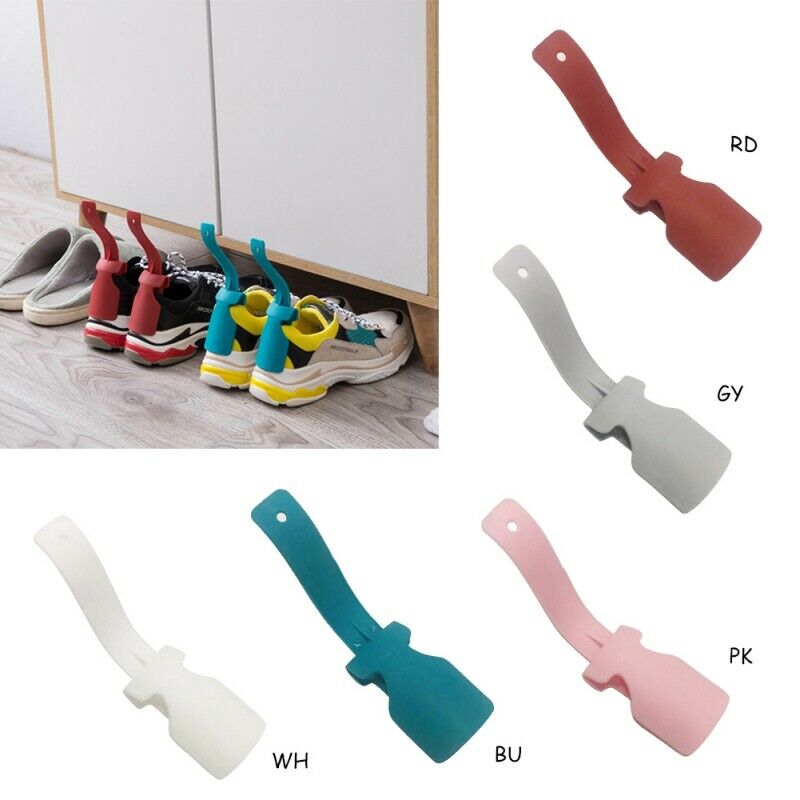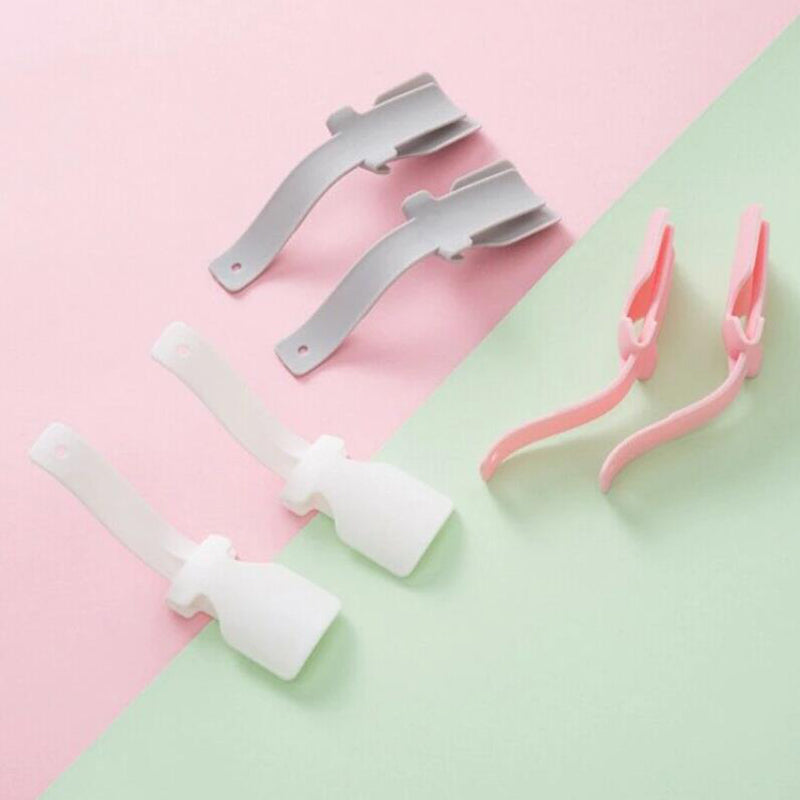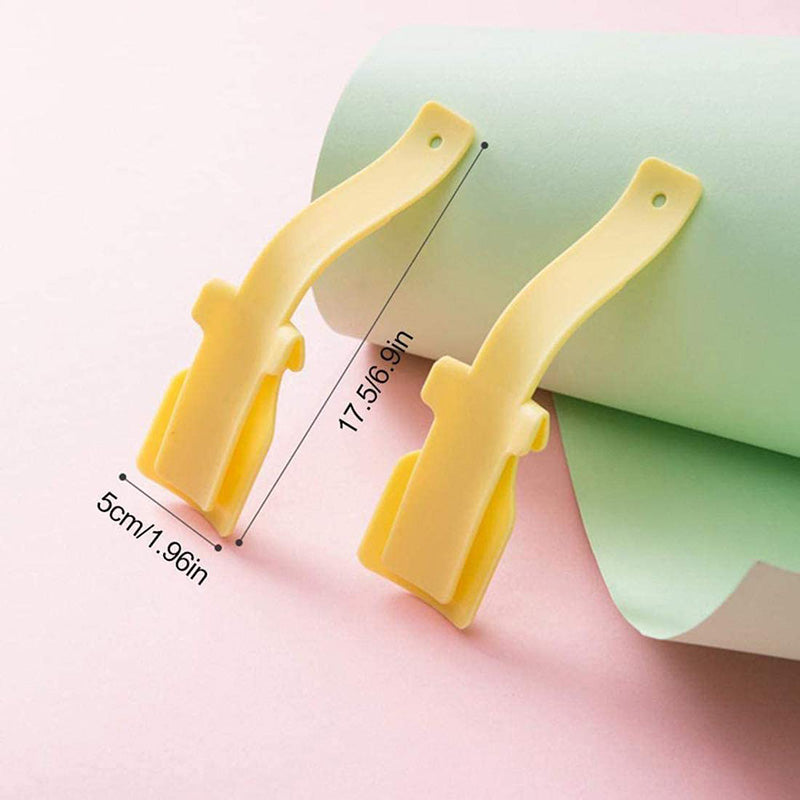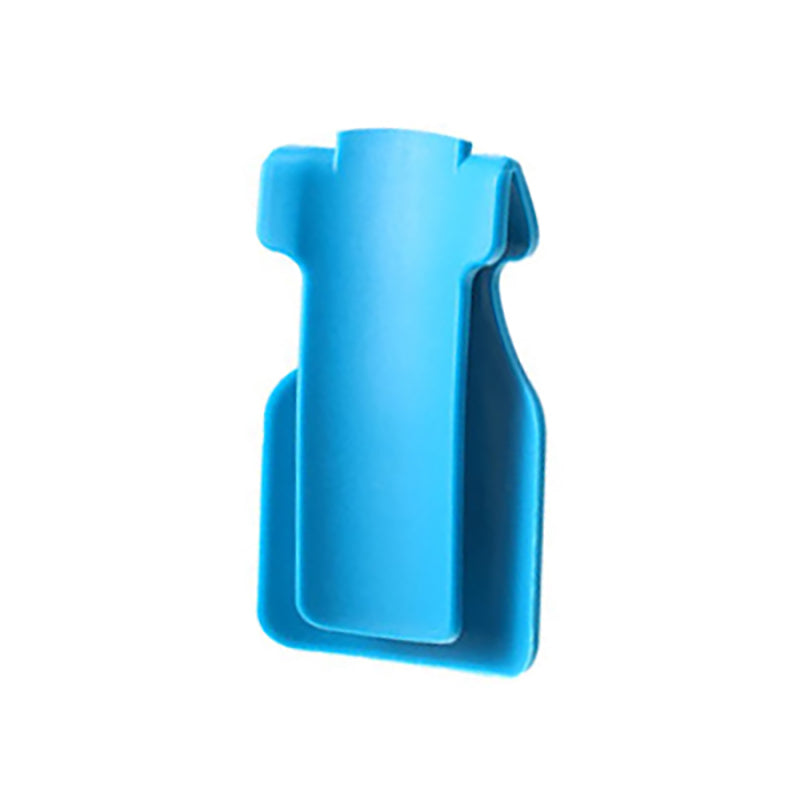 Smooth surface without barbs. No harm to hands and shoes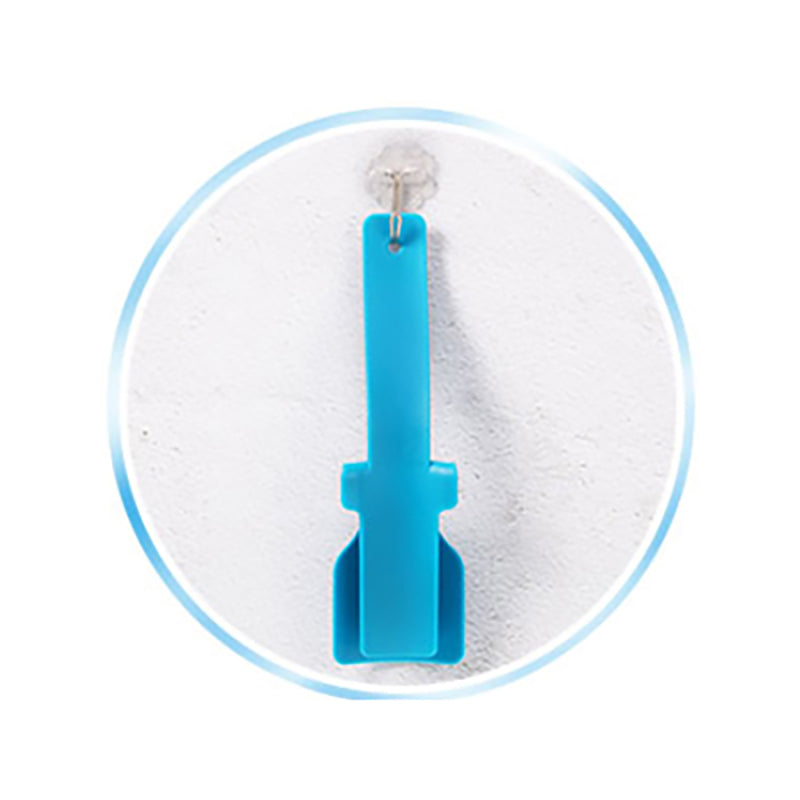 Top hook design. Easy to hang up for storage